Putting Our Austell Customers First

All inclusive design/build/repairs firm – ONE STOP SHOP
HIG Home Improvement Austell

started in taking the design/build industry in a new direction throughout Austell. Our uniquely streamlined, all-in-one home improvement, home remodeling approach has made us a top choice for building dreams in and around Austell, and every year, we're proud to build lasting relationships with new clients and allow people to experience the difference of our team for themselves.
---
WE CAN DESIGN AND BUILD ANY STYLE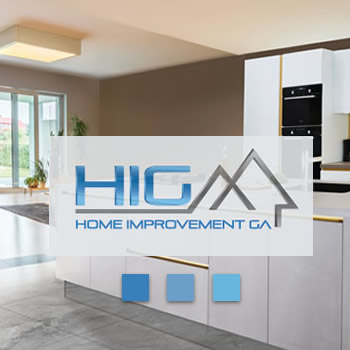 We can design and build any style at every level and our team of expert designers will guide you through each selection to help you choose the right pieces and color scheme that fits your style.
Home improvement & Repairs?... call:
☎ (678) 310-2034